Jack Ma, the chairman of Alibaba, launches a new cross-border remittance service based on the blockchain technology. Despite his belief that Bitcoin and other cryptos are a bubble, Ma still thinks that blockchain has a large potential to change the future.
Ant Financial launches a new money transfer service
Alibaba's chairman, Jack Ma, continues to claim that cryptocurrencies are a bubble, which has been his belief for quite some time now. According to him, cryptos are not, and will never be a better choice than traditional currencies. However, despite the tight connection between cryptos and blockchain technology, Ma is a big blockchain supporter and has just launched a new remittance service based on this tech.
Alibaba's financial service arm, Ant Financial, has just launched a new money transfer platform that is based on blockchain technology and is capable of performing extremely fast and cheap international payments. For now, the platform allows its customers to send money between Hong Kong and the Philippines in real time. The platform was launched in collaboration with Standard Chartered and GCash, which recently became fully compatible with AliPay, which is Ant Financial's payment system.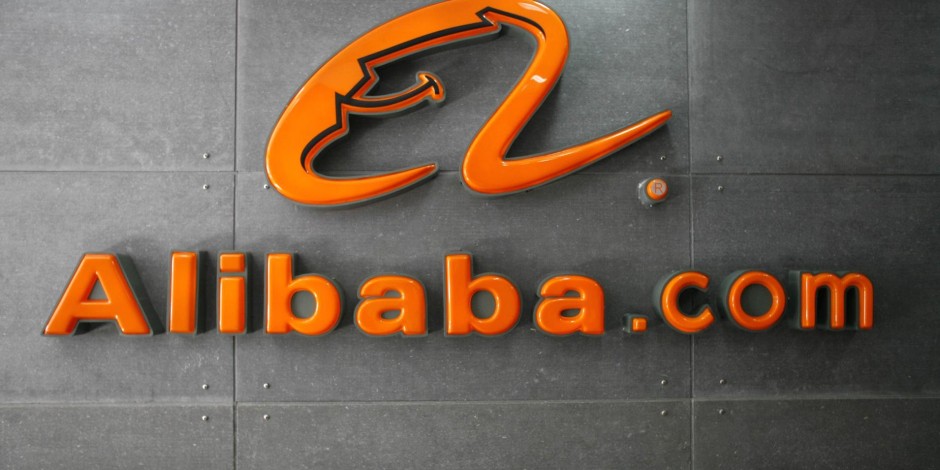 The advantages of blockchain-based remittance service
Even though Jack Ma has been a blockchain supporter or a while now, this is the first time that he, or his company, became directly involved with it. According to reports, the first payment has already been sent, and the entire process only took around three seconds. This is a massive improvement when compared to old payment systems, which took anywhere from 10 minutes to entire days to complete.
Not only that, but the payment came with extremely low fees, which makes this new service almost a direct rival to Ripple (XRP). For now, the platform is still not globally acceptable, but Ma claims that it will be open to everyone as soon as the final tests are done, and the platform is proven to work properly.
The platform might be inspired by the one offered by MoneyGram, another large remittance service provider. This is actually a company that Ma has had some history with, and has tried to take over at one point in the past. The deal was dropped due to political and economic risks, however, Ma now has an equally capable service that was launched by his own Ant Financial.
Blockchain is the future, cryptos will pass
Continuing to point out that he still doesn't support cryptos, Ma has stated that neither Alibaba nor he himself own any of the cryptos. Not only that, but he believes that it is not right that people should get rich overnight, as was the case with digital coin holders when the prices spiked up in the previous years.
Jack Ma is also not the only one who has decided to stay away from cryptocurrencies. Microsoft's own founder, Bill Gates, has been strongly against cryptos as well, and has also described them as a bubble. Similarly to Ma, however, Gates and Microsoft are strong believers in the blockchain technology and have been supporting it for a long time now.